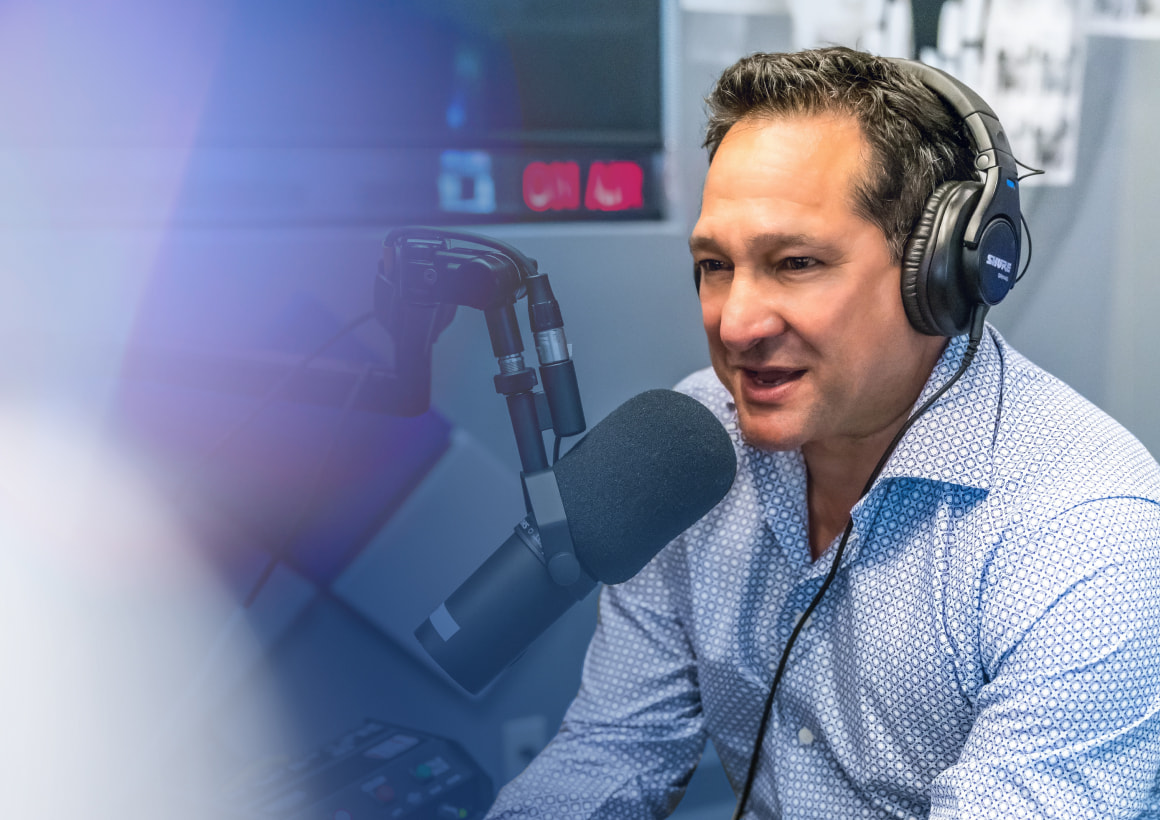 Jeff Sloan is a visionary and entrepreneurial expert proficient in creating and developing early-stage companies. With more than 30 years of experience, Jeff is dedicated to helping others realize their potential by bringing their ideas to life.
He is founder and CEO of StartupNation, LLC, a multimedia company that provides educational and inspirational resources to aspiring entrepreneurs and established small business owners. Inside Michigan Business is his latest podcast for startupnation.com. Jeff hosts the daily WJR "Business Beat" segment live on WJR AM 760 in Detroit during the morning drive prime-time programming, in which he spotlights news of interest to the entrepreneurial, startup and tech communities. He also hosts the revitalized Business Biography show, where he took up the distinguished mantel of the WJR show featuring conversations with legendary Michigan businesspeople. Before that, he hosted the award-winning StartupNation Radio show on WJR, which aired from 2004 to 2021 in more than 85 markets nationally.
He is also founder and CEO of StartupNation Ventures, LLC, an incubator/accelerator that develops business concepts into viable businesses. Jeff was instrumental in guiding the development, launch, growth and successful exits of Clarity Technologies, LLC, GeneGo, LLC, and Rubicon Genomics, LLC. In addition, Jeff founded and leads the startup known as FanLabel, a music gamification platform.